Judges
Our panel of expert judges has been carefully hand-picked to ensure a broad mix of disciplines – and, with industry stalwarts from specialist lending to trade bodies, we're confident that our judges will be able to select the most worthy winners for each category. For more information about each of our judges, see their profiles below (more judges to be added soon).
Sarah
Green
Virgin Money
Mark
Mullen
Atom Bank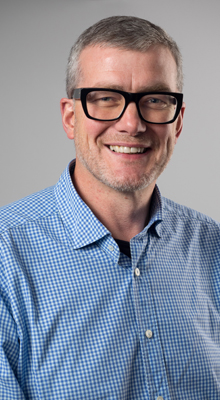 Martese
Carton
Leeds Building Society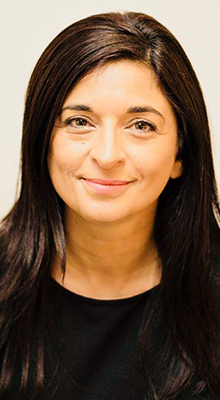 Clare
Jupp
Brightstar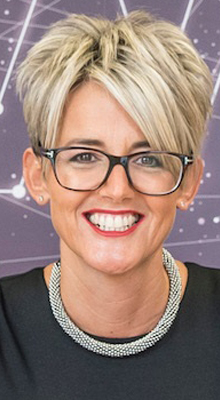 Roland
McCormack
TSB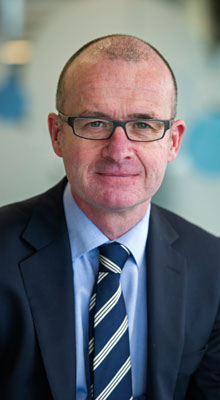 Pam
Rowland
Paragon Group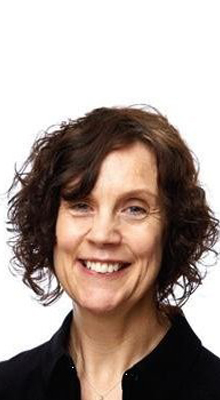 Chris
Pearson
HSBC
Fiona
Hoyle
FLA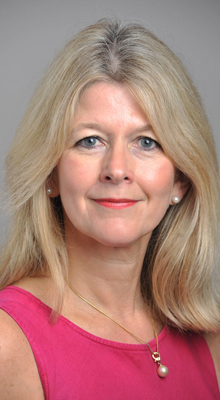 Carolyn
Thornley-Yates
Hinckley & Rugby Building Society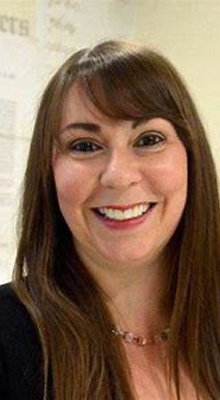 Joshua
Elash
MT Finance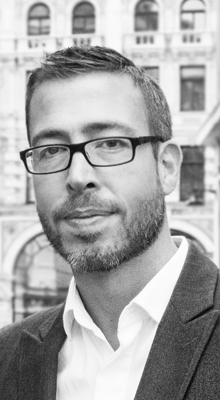 Alice
Watson
Canada Life Home Finance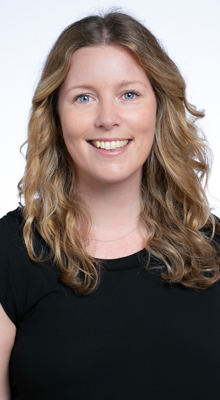 Andrew
Montlake
Coreco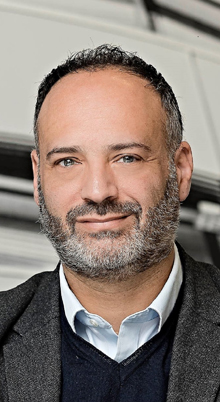 Adrian
Moloney
OneSavings Bank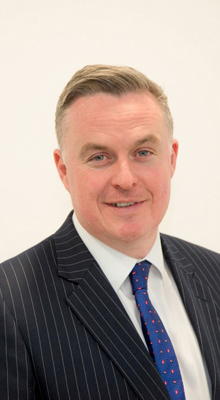 Andy
Dean
Nationwide and The Mortgage Works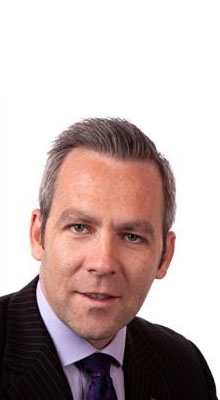 Sarah
Green
Virgin Money
As Director of Intermediary Sales Sarah has responsibility for all things Intermediary related within Virgin Money. Prior to joining Virgin Money Sarah has worked within Financial Services for over 15 years in a number of roles within Banking and Insurance and across brands that range from British Gas to Barclays
Mark
Mullen
Atom Bank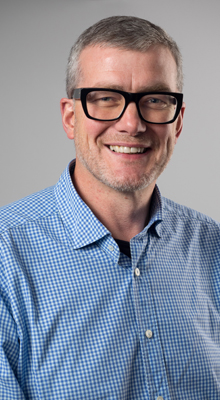 Mark is a career marketer and banker with almost 30 years of experience working in financial services, including spells in consumer finance, asset finance and leasing and retail banking. He was the Head of Marketing for HSBC in the UK and thereafter Regional Head of Marketing for HSBC MENA. He was also CMO at first direct, the UK's leading direct bank, before taking over as CEO in 2011. He resigned from first direct in 2014 to co-found Atom Bank plc.

He was educated in Ireland, has a degree in history at Trinity College Dublin and an MBA from Warwick Business School and he's a member of the Technology Strategy Group with Innovate Finance.

Hobbies include playing guitar (badly), American football and rugby (watching from the side lines!) and occasional masquerading as a parent and partner.
Roland
McCormack
TSB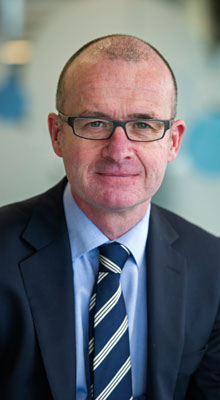 Roland joined TSB in January 2014 specifically to lead the bank's entry into the intermediary mortgage market. TSB Intermediary went live in January 2015 and is now the 8th largest lender. TSB Intermediary is widely and independently recognised as providing the best service to brokers. In addition to Intermediary, Roland also has responsibility for branch mortgages.

Roland has 25 years experience in mortgage related financial services, ranging from a mortgage broker to Managing Director positions with Bank of Ireland and Bristol & West.
Pam
Rowland
Paragon Group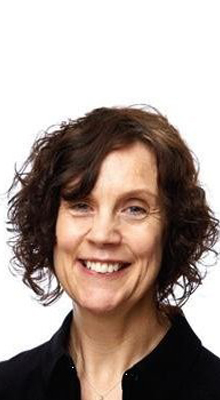 Pam joined the Paragon Banking Group in 2014 as Chief Operating Officer with three key areas of responsibility: delivering high quality operational and technology services, implementing strategy and driving change and transformation. Prior to joining the Group, Pam worked in a variety of financial services executive level roles. These included Managing Director of Change Delivery at Barclays Retail Bank and prior to that Chief Operating Officer at ING Direct. Pam is a Chartered Banker. Her career in banking started 30 years ago at the Halifax Building Society and all of her roles have had either Operational and /or Change responsibilities.
Chris
Pearson
HSBC
Chris joined HSBC in 2014 as Regional Wealth Director, responsible for wealth and mortgage distribution within the branch network. At the same time he set up the UK distribution team for HSBC Intermediary Mortgages, which now has full UK BDM coverage and a telephony team with access to over 80% of the broker market. Chris has previously held senior positions in the broker market as Director of RBS Intermediary Partners, Head of Sales & Marketing at BM Solutions and Head of National Accounts & New Build at Halifax Intermediaries.
Carolyn
Thornley-Yates
Hinckley & Rugby Building Society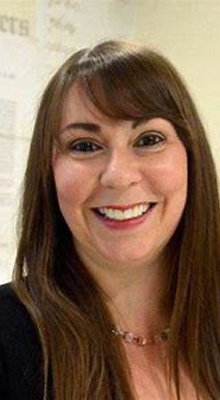 Carolyn has been in financial services for over 20 years, with previous experience in branch and business development management. An advocate for the mutual sector and bespoke underwriting practices, Carolyn says that she loves working for a medium sized building society as staff have more opportunity to influence and develop the business, focusing on positive stakeholder outcomes rather than shareholder returns.

Carolyn graduated in December from Loughborough University School of Business and Economics, with an MSc in Management and Leadership (Distinction), a programme which she says has been a game-changer both personally and professionally.
Joshua
Elash
MT Finance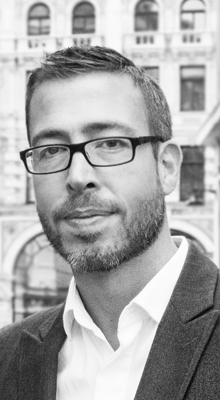 Joshua studied Law at University College London graduating in 2001 and then began working as a financial adviser for National Westminster Bank. He became a member of the New York State Bar in 2005 and spent a number of years with a solicitors firm in London specialising in residential and commercial property transactions, commercial contracts, mortgages and compliance. In 2007 he joined the Endurance Real Estate Fund (Orco Property Group) in Paris, France where he had responsibility for investors relations, reporting and capital raising. Joshua co-founded multi-award winning property finance lender MT Finance in 2008 and is responsible for supervising and driving the underwriting strategy of the company, compliance, and has day to day overview of all operations.
Alice
Watson
Canada Life Home Finance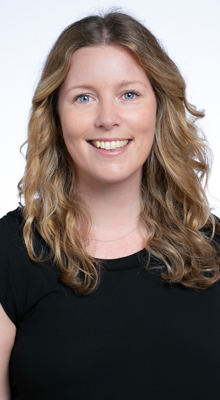 Alice joined Canada Life (then trading as Stonehaven and later as Retirement Advantage) in 2009, and has over 10 years' experience in the lifetime mortgage industry. As Head of Marketing and Communications, she has an in depth understanding of the intermediary market and extensive knowledge of product design and dynamics. Alice is passionate about adviser education and increasing the awareness of the need for holistic financial planning in the later life lending sector.

Alice holds the CII Certificate in Equity Release, and is a Member of the Chartered Institute of Marketing.
Andrew
Montlake
Coreco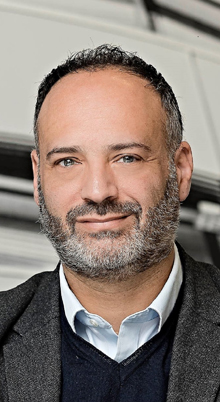 Andrew started in the mortgage industry in 1994 at John Charcol before joining Cobalt Capital in 2001, where he was Head of PR and Marketing. In 2009 Andrew was one of the main founders of Coreco where he is the Director responsible for Brand, Marketing and Communications, as well as looking after all lender liaison.

As Coreco's Media Spokesperson Andrew can often be seen or heard on BBC TV & Radio or Sky News as well as regularly commenting in the national, local and trade press. More commonly known as "Monty" he is the author of a highly acclaimed Mortgage Blog and writes the Market Watch column in Mortgage Strategy. Winner of several industry awards himself, Andrew is also a proud Board Member of the Association of Mortgage Intermediaries and continues to work at the coal face, writing mortgage business and advising clients.
"As signatories of the Women in Finance Charter, we are passionate about ensuring equality, diversity and inclusivity across the financial service sector. As such I am delighted to support these awards to recognise the achievements of some of the exceptional women in our industry and hope this will encourage more women to enter into Financial Services and rise to the very top.
Adrian
Moloney
OneSavings Bank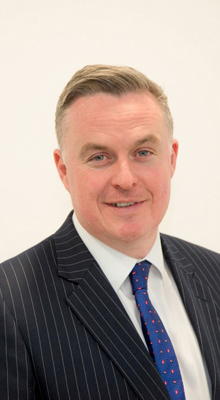 Since December 2015, Adrian has been Sales Director for OneSavings Bank plc, responsible for sales and distribution within the Kent Reliance, InterBay Commercial and Prestige Finance brands.

Adrian joined OneSavings Bank from Nationwide, where he was a senior member of the Corporate Account team and possesses over 21 years of industry experience, including time at Mortgage Trust and Portman Building Society. He is a highly respected industry spokesperson and keynote speaker and is the current holder of the prestigious Mortgage Strategy Award 2018 for Mortgage Personality of the Year.
Andy
Dean
Nationwide and The Mortgage Works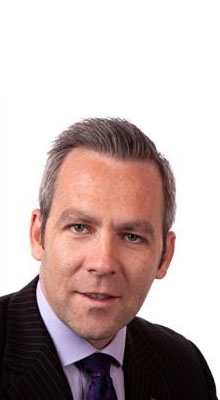 I lead the Intermediary Relationship Support community based in Bournemouth as well as the New Build proposition for the Society. This is my eleventh year working for Nationwide and The Mortgage Works within the Intermediary Relationships community, having held a range of roles from BDM, to Key Account Manager, to my current position.

There's a huge contribution made by women across our industry and the WRA plays a valuable part in highlighting the tremendous work that goes on. The awards are unique in what has for a long time been a male dominated sector and recognises the standout performers and their contribution.