About

FRWRA Key Dates
Applications Close
*TBA
Finalists Announced
*TBA
Awards Party
24th September 2020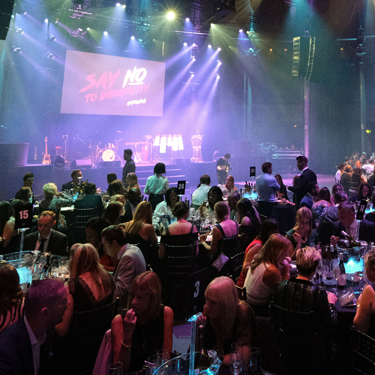 The Financial Reporter Women's Recognition Awards, launched in 2018, aims to support the growing momentum for a more diverse and equal financial services community.
Following the introduction of HM Treasury's Women in Finance Charter, momentum has gathered behind the movement towards making financial services a welcoming space for women, and one in which they are given the tools and opportunities to thrive.
While we have no doubt that there are countless deserving nominees, there can only be one winner per category – and our panel of expert judges, with their wisdom, experience and insight, will help us choose those who will be recognised at the second annual FRWRA awards evening.
The Financial Reporter Women's Recognition Awards event will take place on the 24th September 2020 – a lavish reception which will provide the perfect atmosphere to celebrate women's contribution to our industry.